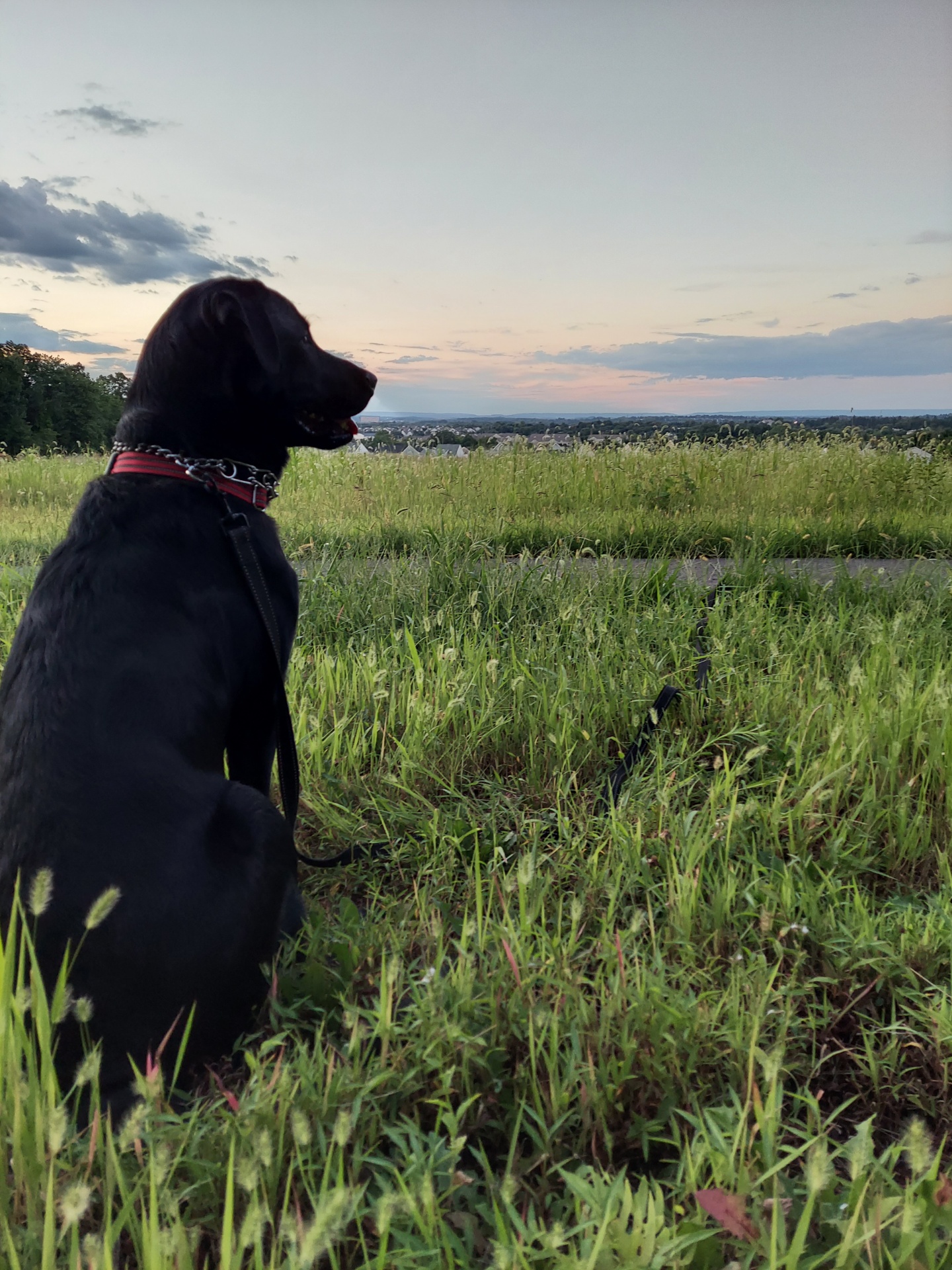 When I consider thy heavens, the work of thy fingers, the moon and the stars, which thou hast ordained;Psalm 8:3
A few years ago, while admiring a beautiful sunset, I started asking God for the impossible: for Him to teach me how to paint like He does. The request became more frequent with each breathtaking moment in nature that came straight from the hand of the brilliant Master Himself… The same One who added the stars in the sky as if they were as simple as sprinkles added on top of a sundae. (...He made the stars also. — Genesis 1:16) but oh, how incredible they are! 
Thou rulest the raging of the sea: when the waves thereof arise, thou stillest them. Psalm 89:9
For by him were all things created, that are in heaven, and that are in earth, visible and invisible, whether they be thrones, or dominions, or principalities, or powers: all things were created by him, and for him: And he is before all things, and by him all things consist.Colossians 1:16-17
His spectacular creation even points the lost to Jesus Christ!  As if the very awe and wonder of His hand were to be translated into personal faith and repentance in His precious Son.  The Author of second chances and new beginnings.
For the invisible things of him from the creation of the world are clearly seen, being understood by the things that are made, even his eternal power and Godhead; so that they are without excuse…Romans 1:21
Some time elapsed, and on a hike with a sister in Christ, God moved mountains for me...  At the top of the waterfall, we met an artist with an easel and a beautiful painting of the falls before us.  My friend mentioned that I enjoyed painting, and he gave me his card and offered to take me painting and even teach me some things!  We kept in touch, and that day came to pass: he happened to have an extra easel and began to teach me the art of plein air painting.  Slowly, I grasped the concepts, perspectives, and colors…
Each time, I'd return home with a painted canvas that I could not believe was my own!  God was using this talented artist to give me my heart's desire!
Delight thyself also in the LORD; And he shall give thee the desires of thine heart.Psalm 37:4
As time passed, we kept in touch, but life soon got busy, and our lessons got put on hold for a while, but this was not the end.  Each walk or bike ride caused my heart to yearn for more moments matching His brilliant colors and orchestrating them in such a way that brings life onto the canvas. I found myself imagining the downward, diagonal strokes to create the hills of a field or the progression of the layers of mountains.  I got lost imagining the colors that I'd mix to match the autumn foliage on the next pallette…
While in a craft store one day, I decided to check out the easels, in hopes of finding one similar to the one he allowed me to use with him. To my discouragement, the easels were cheaply made and rather expensive.  As I turned into the next aisle, I reminded God of how much I wanted to worship Him in this way and if He'd be so kind as to somehow give an easel to continue what He'd begun.  Then leaving it in His hands.  
A few weeks later, at a church fellowship, another sister in Christ mentioned to another artist about how I also enjoyed creating art.  She quickly mentioned that she had an easel that she never used.  It had a bench built-in for painting outdoors and wheels for easier transport.  She then preceded to ask me if I'd like to borrow it!  Almost in tears, I said, yes.
An important step is preparing the canvas with some type of primer.  The first artist who instructed me shared the trick of finding 'oops paint' that someone did not want. I went to a local paint shop and was led to the back room of a large shelf with all of the 'oops paint.' Many colors were dark, in large paint cans. But there was one smaller canister with a lid that screwed on/off; it was a perfect color!  I brought it to the cashier with an opened wallet, but again was speechless when she said, "no charge, you can just take it, we have no need of it…"
The next time I saw the second artist, she brought the easel to church and showed me how to assemble it and said that she knows where it is if she ever needs it…  Once again, I was amazed at my Savior's care for my small, insignificant desires. 
It was as if God made it SO evident to me that all of this came directly from His hand, just like the brilliant sunsets.
The leaves began changing, and once again, I went to my heavenly Father, requesting an opportunity to a paint His beautiful creation before the trees were bare.  At the peak of the season, He granted me a cloudless sky on a Saturday with the trees at their peak colors, in addition to an inspired heart to attempt to capture His brilliance with my paintbrush.
Ask, and it shall be given you; seek, and ye shall find; knock, and it shall be opened unto you: For every one that asketh receiveth; and he that seeketh findeth; and to him that knocketh it shall be opened. Or what man is there of you, whom if his son ask bread, will he give him a stone? Or if he ask a fish, will he give him a serpent? If ye then, being evil, know how to give good gifts unto your children, how much more shall your Father which is in heaven give good things to them that ask him?Matthew 7:7-11
On my next bike ride, I dwelled on the goodness of God and His care of every ounce of my life. My thankful heart turned to song, and my eyes filled with tears as I heard Him say in my heart with a small, still voice: "how much more do I care about the big things?"
Crystal grew up in the world but God used her back injury to draw her to Himself through the miracle of salvation.  She was born again in 2016 and since then has possessed the yearning desire to learn more about His miraculous truths in His perfect Word.  Oftentimes, she journals from her hammock near a stream and hopes to serve the Lord in a sailboat one day!  In order to choose the title of her column, Crystal combined her heart's desire with Proverbs 31:14, "She [the virtuous woman] is like the merchant's ships; she bringeth her food from afar."