Dear Ladies,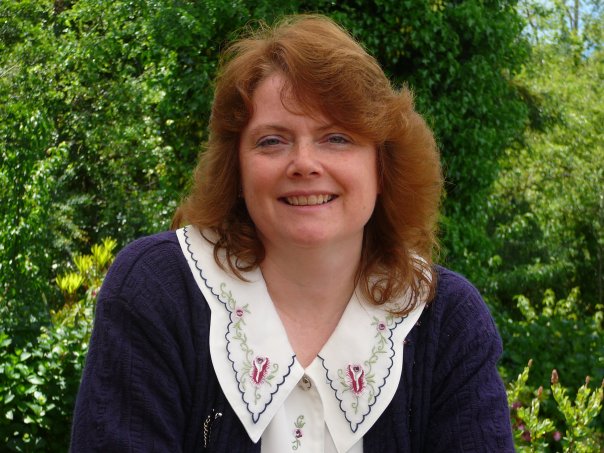 This has been a very busy month for us.  More and more we are getting adapted to our new surroundings and ministry opportunities.  I started a salvation Bible study with Elsa last month and this past week we finished.  She got saved that very night.  She was like a sponge during the whole study and it was a real blessing to see her respond to the message of the Gospel.  Also, this past month mu husband started a Bible study on Sunday nights here in our home.  He invited all the faithful people from each of the groups that he works with during the week.  We also invited our neighbors that live next door.  The first week we had 9 people come, the next week 16!!  The third week was down to 6 but that was due to some other circumstances.  It's been a blessing to see what the Lord is doing in their lives.  My husband is at the point now of being able to do personal Bible studies with some of the men.  He has spent hours answering the neighbor's questions.  There are others that are interested as well.  Please pray for our ministry here in Tome.
On the home front, we are doing fairly well.  I am having some kind of throat problems that started shortly after moving here.  We are suspicious of some kind of allergy problem but we are not sure.  I've been to 2 different doctors.  The last one put me on an anit-allergy medication for a month.  The kids are doing well and we are waiting for our new school material to arrive.  We've been able to spend some time with the Heinz' family this month and travel to Loncoche for a week-end.
Thank you for your prayers and words of encouragement!!
Love,
Michelle