Dear Ladies,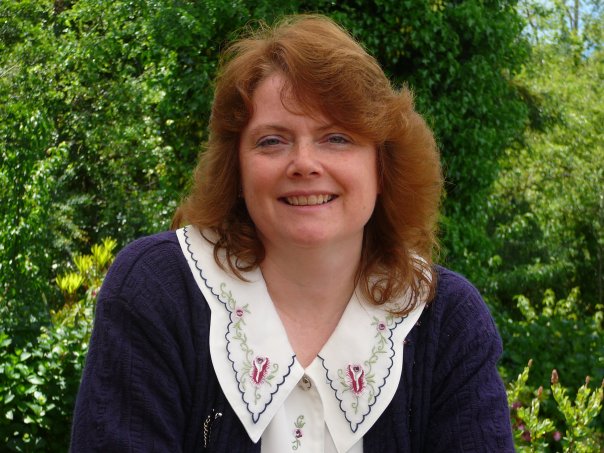 Greetings from a rainy Chile! We are experiencing a real, coastal winter. Last week we even had a real tornado! That is VERY uncommon! We are getting settled into our new home here in Tome. We definitely miss the brethren in the south. But the Lord is giving us new contacts and people to study with. He has blessed us with some very nice neighbors. They have been a big help to us as we learn our way around Tome. They are doing the Bible correspondence courses and we have been able to have some good conversations with them. This past week I started a personal Bible study with a young mother that lives in one of the areas where my husband does a Bible study. She has lots of questions and a desire to know what God Word says. Please pray for her that she would be saved.
The kids are all finishing up their school year. We got a little behind with the move but they are catching up fast! Garry's dad is still in the hospital but is doing much better. He has a few more days of antibiotic and we are hoping that he can come home. In the meantime, we (or better said, Andrew) have been building him a bedroom to come home to! We interviewed a lady this past week to help us take care of Garry's dad so that we will have a little more liberty to travel and do other things as a family.  (Update, July 1st: Garry's dad is home, and they found a lady to help take care of him!)
A part of this change in our lives has meant not having a church to go to on Sundays. We have been faithfully attending LVBC via the internet every Sunday morning and evening. We have enjoyed the services and seeing familiar faces! We are very thankful for our church family and for this ministry that our church has that allows us to be spiritually fed. Thank you for your prayers and for the cards and gifts for Mother's Day and Father's Day!
Love,
Michelle Castner