Dear Ladies,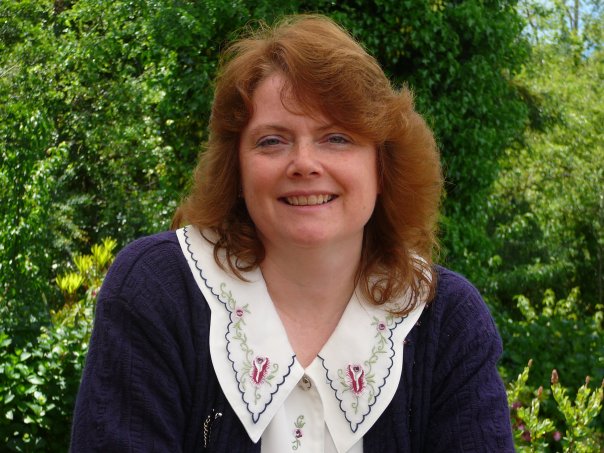 What a busy month this has turned out to be!!  We are in the process of packing and in 8 more days we are moving!!  Am I ready?  No!  Will I be??  I certainly hope so!  I appreciate all of your prayers and words of encouragement.  We've really needed them as we are going through a lot of stress emotionally and physically.  We still have to say good-bye to the church in Loncoche and Lastarrias.
Just today we learned that my father-in-law's foot is healing… That has been a heavy weight on our minds and hearts during this time as well.  Please continue to pray for him.  He still has a long road of recovery and we will have to make some decisions about his future care.
By the end of next month I will have some new things to describe to you.  So for now I will keep this short and sweet!  A special thanks to the Ladies Group that sent me the Dunkin' Donuts coffee!!  We have put it to good use!  Thanks for your encouraging words on my Facebook page!!
Love,
Michelle