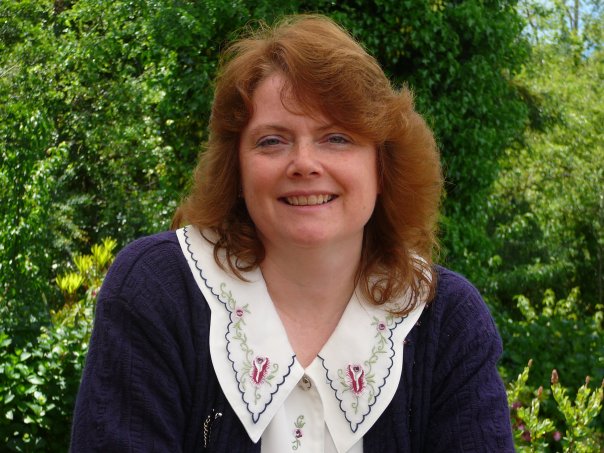 Michelle is wife to Missionary Garry Castner, and they are currently in the States on furlough, getting ready to move to the country of Botswana. You can read more about their ministry here.

"Designed to promote Biblical living for today's Christian Woman."
It is our highest desire that this publication encourages and edifies ladies in their daily walk with the Lord and strengthens them in their God-given role as wives, mothers, daughters, and servants of the Lord Jesus Christ.